Poly-Asia - Shopping cart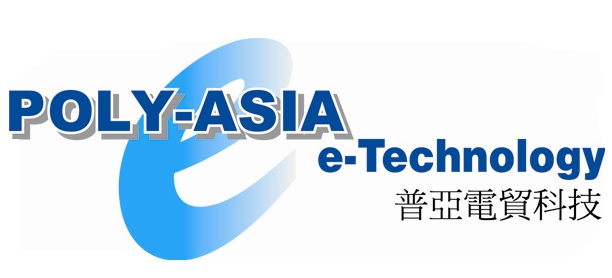 Poly-Asia E-Technology Limited
"Our Mission is Customer Service Excellence, we come to solve your Big Data problems" 
About us
Poly-Asia e-Technology Ltd. ("PA E-Tech") is the IT industry leader in Big Data system engineering and solution. PA E-Tech has been Actian Authorized Distributor and consulting service center for its Zen/PSQL product line since 1996 and our services cover Hong Kong, China, Taiwan, and Asia Pacific Region.
Company Objective
Our company objective is to provide high quality consulting and licensing services in Enterprise Computer Database Management to our clients. We provided the Actian Inc. computer software  licenses and consulting service to our customer. We want our clients to be long-term partners who will use our expertise and services both now and in the future. We have a personal stake in helping our customers install a highly effective and running fast database engine that provides them quicker respond in nowadays Big Data world with a strategic advantage over the competition. Implementing a strong Big Data system is not a simple task. When you spend the money for managing your now and achieved database, you are buying a dream that you can make your company more profitable. A dream that you will be able to report on your company's results better, make more profitable decisions, control costs, sell more of your products - in short - do everything more efficiently and effectively. We understand this, and strive to make available a broad range of qualified experts so our clients have the resources to make their dreams a reality. 
About Actian Inc. www.actian.com
Actian Database Solution is being used nowadays by industrial and commercial sectors as their widely used Database Management System Engine for its daily running software applications. Through the deployment of remarkable data technology, underpinned by a relentless and trusted service commitment, Actian make sure that its customer business critical systems can transact and integrate at their very best – on premise, in the cloud or both.
Actian Solutions have been trusted by thousand leading companies like Citicorp, HSBC, Bloomberg, ADP, GE Transportation, Disney Entertainment and many more to help them solve the toughest data challenges to transform how they run their businesses, today and in the future.
For further information, please contact us at 852-2534 6888 or email to PSQL@polyasia.com; This email address is being protected from spambots. You need JavaScript enabled to view it. .